Welcome!!
Welcome to the first Ministerial website of the Caribbean Union Conference.

It gives us great joy to be able to provide a service to the Ministers and Ministerial colleagues of the South Caribbean Conference of Seventh-day Adventist.
As you step into our information pages, we will make every effort to fulfill the needs of not only the
members of staff but those of our family, friends, and soon-to-be members of God's Remnant Church.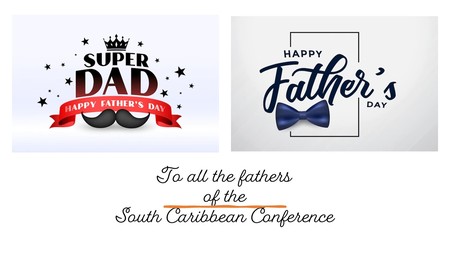 Weekly Sabbath School Memory Text June 25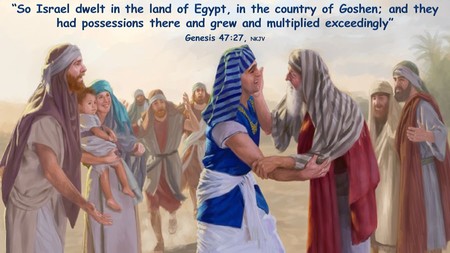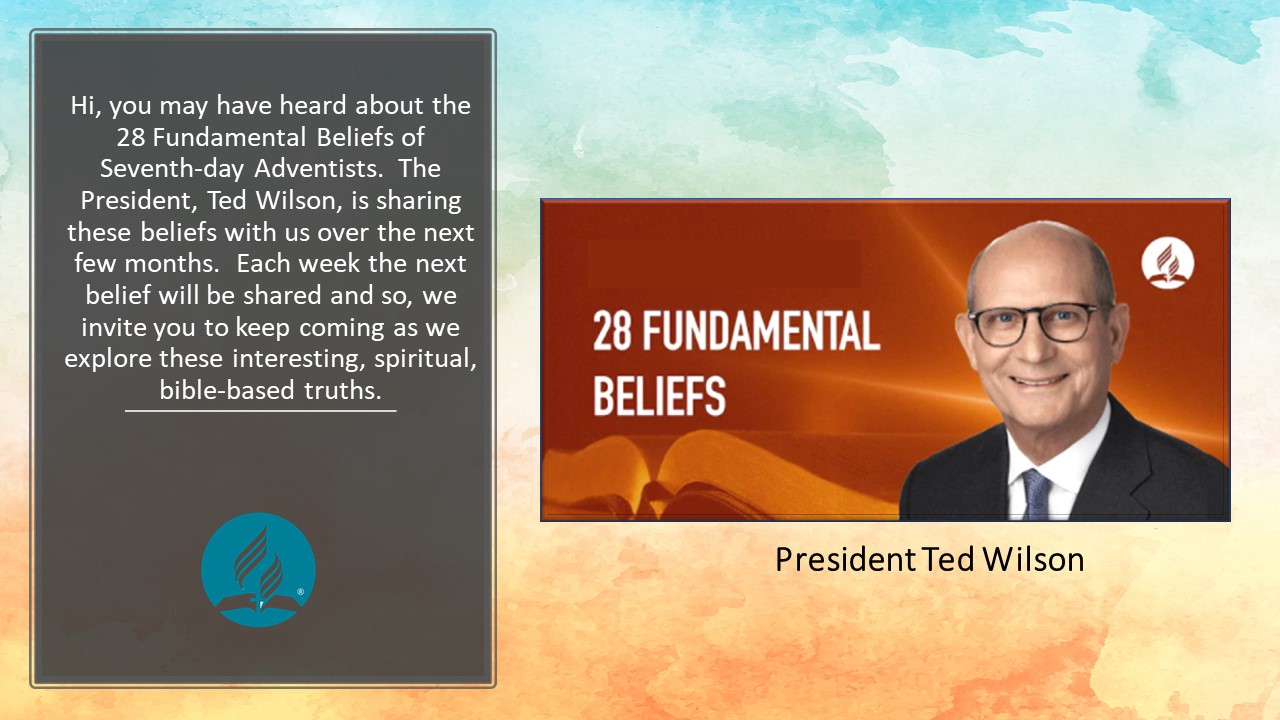 For More information on our Beliefs go to https://www.adventist.org/beliefs/