Welcome!!
Welcome to the first Ministerial website of the Caribbean Union Conference.
It gives us great joy to be able to provide a service to the Ministers and Ministerial colleagues of the
South Caribbean Conference of Seventh-day Adventist.
As you step in to our information pages we will make every effort to fulfil the needs of not only the
members of staff but those of our family, friends and soon to be members of God's Remnant Church.
---
PASTORAL LEADERSHIP AND EVANGELISM CONFERENCE
The Ministerial Department is pleased to inform you of the annual Pastoral Leadership and Evangelism Conference (PLEC) conducted by the University of the Southern Caribbean from July 17 – July 19, 2016. The Administration is making a significant investment in the continued development of our pastoral staff, therefore, we are requesting each Pastor to plan your agenda with the above- mentioned dates in mind. Details of this programme will be communicated to you shortly.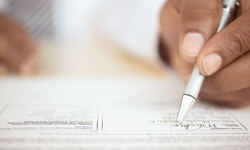 Elders, Deacons and Deconesses Contact Information Form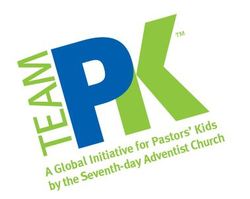 Websites Statistics Tool
This site was last updated on July, 2 2016